ABOUT COLEMAN MOTOR COMPANY
With over 70 years of experience in all types of weather and all kinds of terrain, we are prepared to help you in your emergency. We offer more in the way of services and more in the way in which we perform these services. Here's why:
Responsive
Coleman Motor Company is a family owned and operated company that responds around-the-clock, seven days a week. Few companies offer you the same convenience. Coleman Motor Company does this because we are professionally committed to our customers and the transportation industry. We are here to provide a professional service in your time of need.
Range of Service
We offer a wide range of services including light to heavy duty towing and recovery, lock out service, roadside assistance, underwater recovery, car carrier service, long distance carrier service, tire changes, rotator services, equipment lifts, and many more.
One Stop Shop
One call to Coleman Motor Company, and we are here to to provie any assistance with any of our services. Handling all towing services in Virginia for over the last 70 years, our expertise will help you in your time of need.
Profession Staff
Our staff is professional and our service is top-quality. Each of our operators has undergone extensive on-the-job training in addition to professional classroom instruction. They are equipment-competent and ready to assist you with the insured efficiency that only highly professional recovery technicians can deliver. Our highly professional staff is recognized by the American Towman Organization as being in the top 1% in the nation for their expertise.
Our Services
What we can do to help you.
Light Duty Towing, Recovery and Transport
All of our towing operators have been trained to safely transport and tow your everyday to rare high end vehicle. With one call to Coleman's you know your car will be in our expertly trained hands.
Classic, Custom, and Luxury Vehicles Transport
From transporting rare airplanes to luxury vehicles with values extending into the millions, our professionalism provides the care, handling, and expertise required for your luxury, exotic, and rare finds.
Medium Duty Towing, Recovery, and Transport
Anything from F-350's to small mechanics service vehicles, our Medium Duty Service Division can handle the work. If needed we have heavy duty equipment for the job.
Heavy Duty Towing, Recovery and Transport
From handeling tractor trailers to combines, we can handle it. Our heavy duty expertise ensures you have no damages to your equipment. Our Heavy Duty Division can handle everything from simple winchouts, to intense airplane recoveries. Rest assured, we even have you covered for those big jobs.
Rotator Services
From lifting generators to planes, trains, and automobiles, Coleman's has the expertise you need. Handling all scenes effectively and safely, our Rotator Services Division can help you with your unfortunate situation.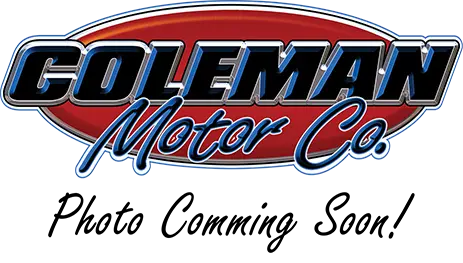 Jump Start to Tire Changes
Our Company can assist you with many general services. From tire changes, jump starts, lock outs, and fuel deliveries, our company can assist you.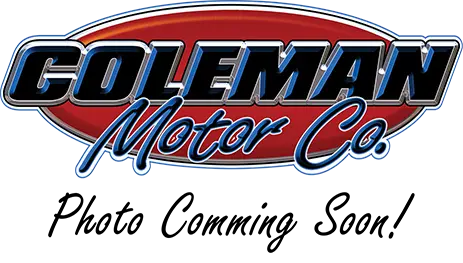 Landoll Services
We can assist you with large scale equipment moves from small tractors to large excavators. Our prefessionalism and safety is our highest priority. We are proud to assist you in any form or need..
Community
We are not only a towing company, but we are a family and part of the community. To us, giving back to the community is an important part of our business. We understand without your call, we would not be here. We appreciate having a role in our community for over the last 70 years.
Customer Reviews
See what our customers are saying about Coleman Motor Company."
Links
Our partners and web sites with great towing information.